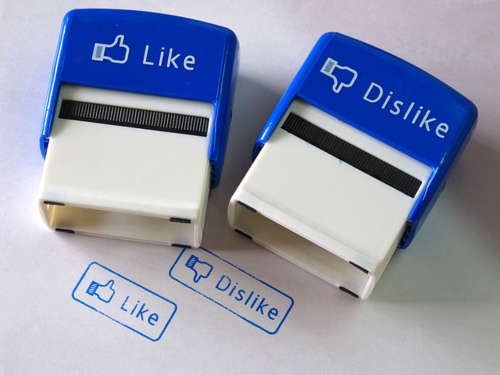 Ik vind dat ik ook wel eens een hele oppervlakkige blogpost mag maken. En daarom ga ik dit doen. Gewoon, omdat het kan. Het is niet origineel, maar dat maakt niet uit. Het is vooral gericht op de vrouwelijke lezers, maar mannelijke lezers mogen ook hun mening geven.
Oftewel: ik laat vier bekende mannen zien die ik knap vind! (in willekeurige volgorde) (en die toevallig allemaal acteurs zijn)
1. Joseph Gordon-Levitt
Hij is een acteur en heeft onder andere gespeeld in (500) Days of Summer en Inception. Is héél héél goed opgedroogd, na Ten Things I Hate About You.
2. Aaron Johnson.
Acteur, bekend van Kick Ass en Nowhere Boy. Hij heeft donker haar en krullen (like!). En een vriendin van 23 jaar ouder (dislike!).
3. Orlando Bloom.
Drie keer raden: een acteur. Natuurlijk bekend van de elf Legolas in Lord of the Rings en de eerste drie Pirates of the Caribbean-films. En ja, ik geef het toe: ik had vroeger een poster van hem boven mijn bed.
4. Darren Criss.
We kennen hem natuurlijk allemaal als het vriendje van Kurt in Glee, maar ook van A Very Potter Musical. Hij kan zingen, hij kan dansen, hij heeft een sixpack. Zucht. Dikke like.
Conclusie? Ik houd van mannen met donker haar en krullen. Maar dat wist ik al.
Wat vinden jullie, zijn jullie het met me eens of vinden jullie andere acteurs véééél knapper? Tell me!